Home
Mediation and Conciliation
ECM Training
ICOTEA was accredited by the Ministry of Health as Provider n. 4182 for CME - Continuing Medical Education. Thanks to this accreditation, ICOTEA is authorized to perform distance learning courses for CME, granting professional credits and online qualifications for students who work in the health field (Medical and non-medical, employees or freelancers, people who work in public and private healthcare, social assistants, pharmacists, dentists, veterinarians, psychologists, nurses and rehabilitation professions, health diagnostic professions, caring professions, care and healthcare assistants, etc.).
Professional Orders
Icotea was accredited in the Regional Register of Accredited Training Institutions of Lombardy Region n. 1213;
Icotea was authorized as a body for continuing education for further Professional Orders: Geologists, Industrial Engineers, Architects, Lawyers and Food Technologists.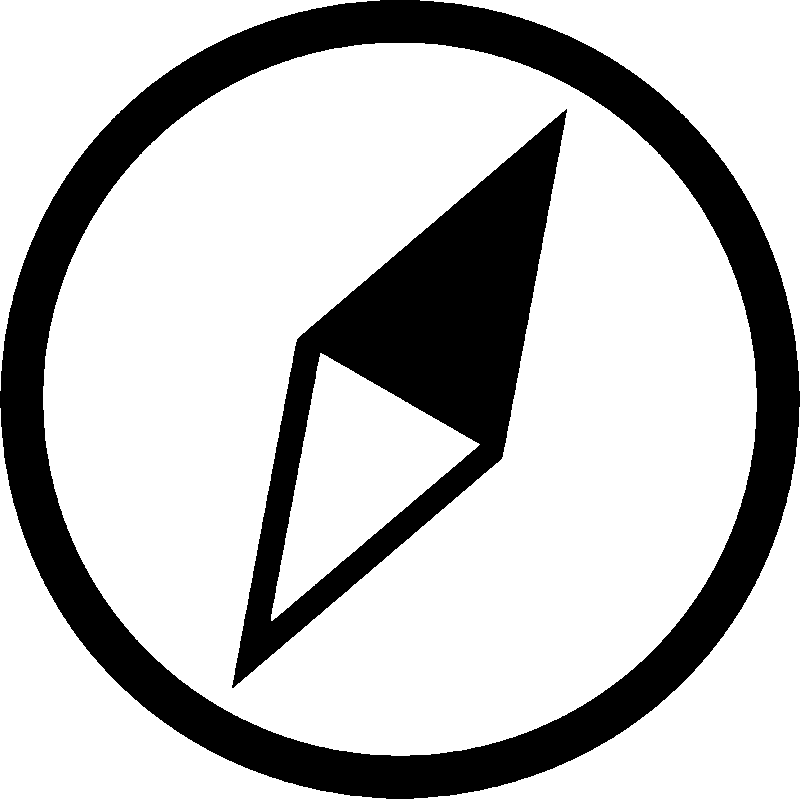 Orientation Help Desk
A reference point not only for your education, but also for your personal and professional growth.

Services for students
Discover the numerous services that ICOTEA makes available to its users. Certificates of attendance, copy of the correct exam, etc.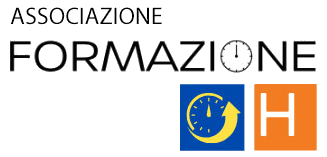 Formazione 24H
Italian National Association for Linguistic, Cultural, Juvenile, Penal, Family, Tax, Civil, Interpreters and Translators Mediators.

e-Converter
In the era of globalization, translation work is on the rise more than ever. The difference between poor and professional translations is mainly one: humanity.

Tommaso Barone
In over a quarter of a century I have secured over 350 PAs and schools throughout the country. This is thanks to the skills and awards I have acquired over the years.