Home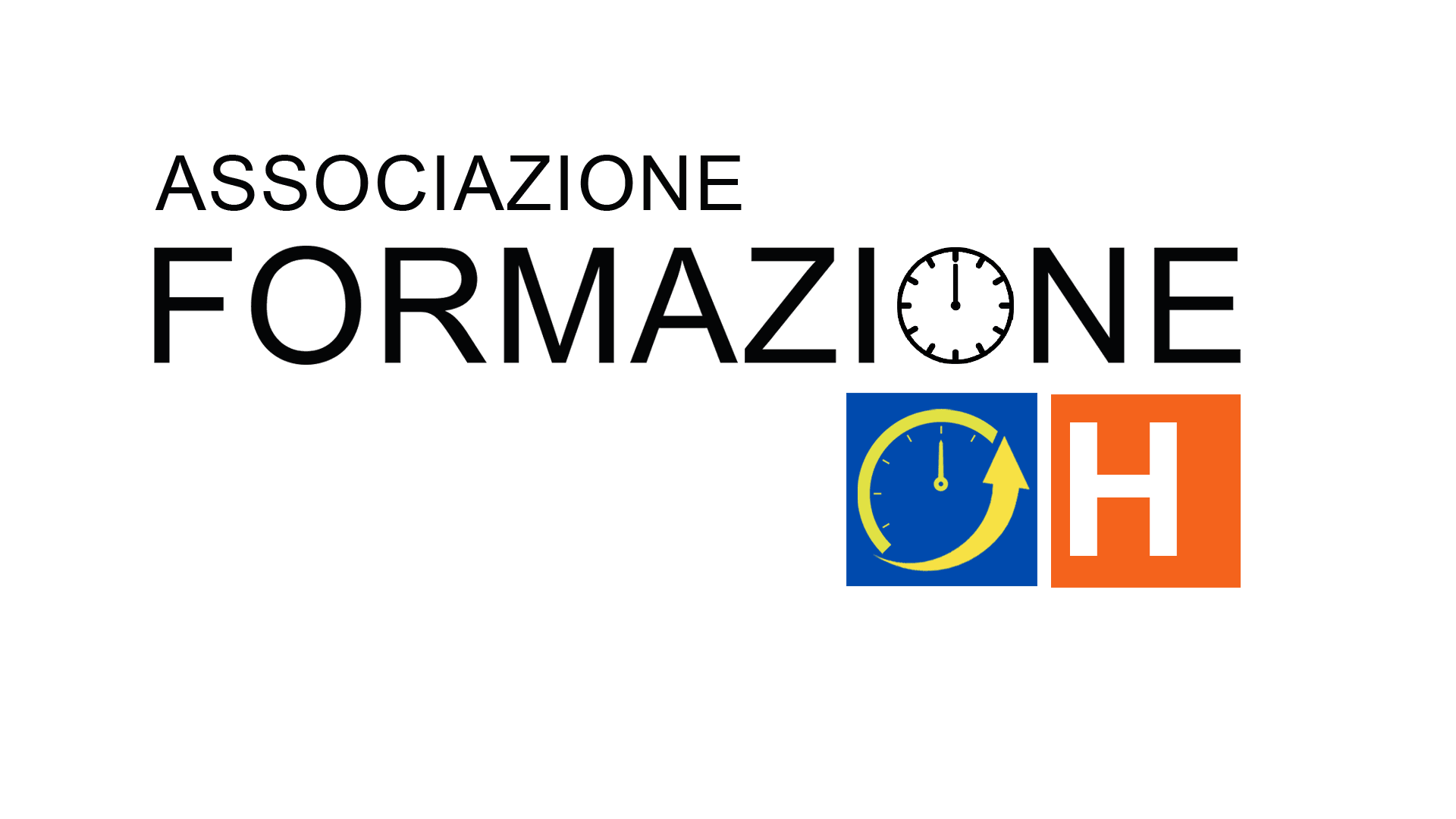 Formazione 24H
FORMAZIONE24H is an association that protects professionals who are not registered with any professional Register / Council / Order and carry out independent intellectual activities in Italy.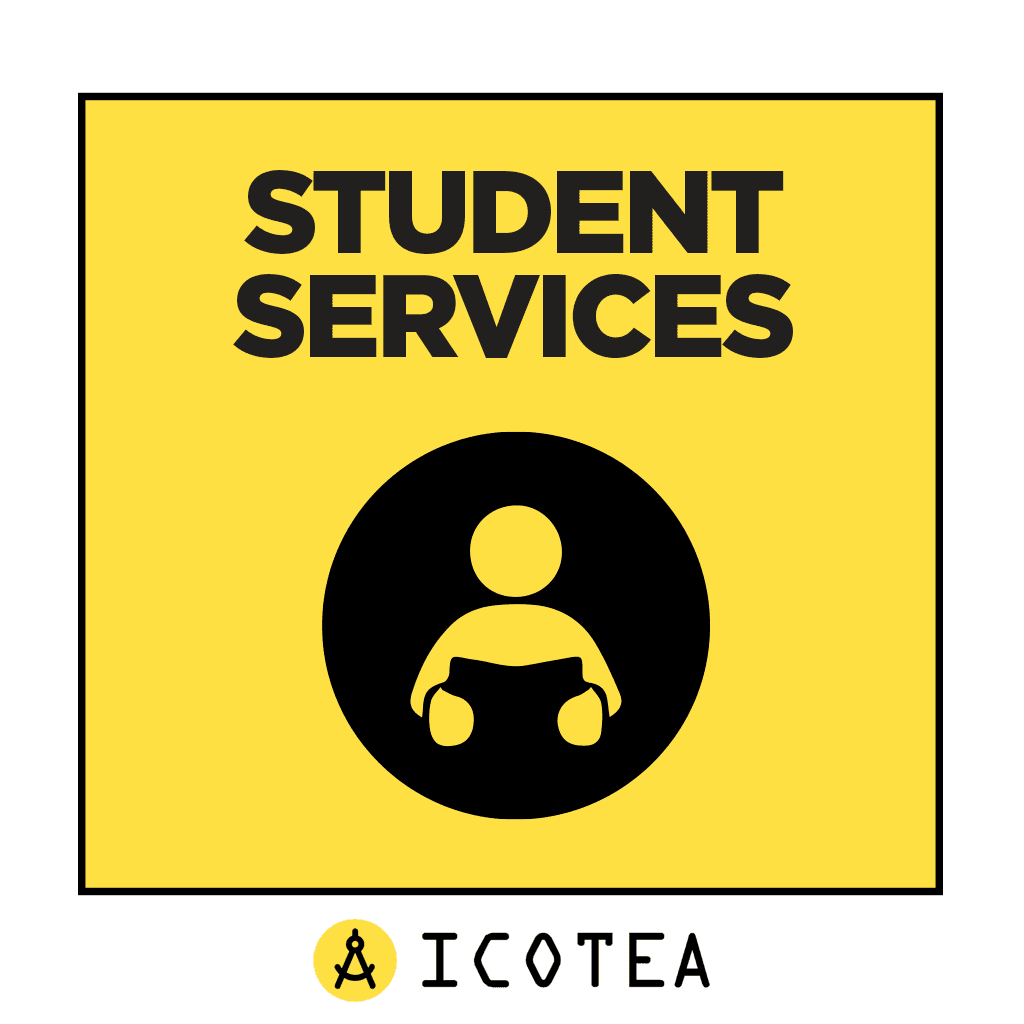 Services for students
ICOTEA offers personalised services for students who request them. Find out how to obtain certifications, issue certificates, shipments, translations and applications, specific to the needs of each individual student.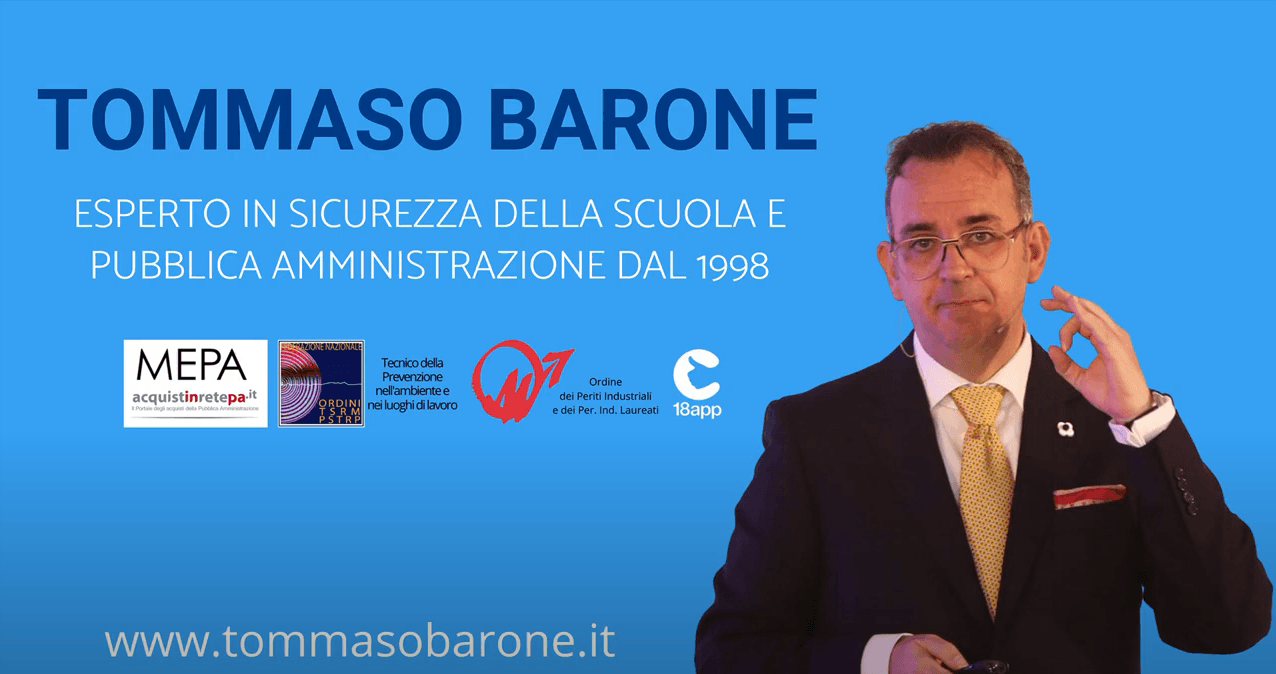 #TommasoBaroneCe!
Tommaso Barone, Dean of the ICOTEA University Institute, has been an expert in Safety and Hygiene in the School and Public Administration sector since 1998.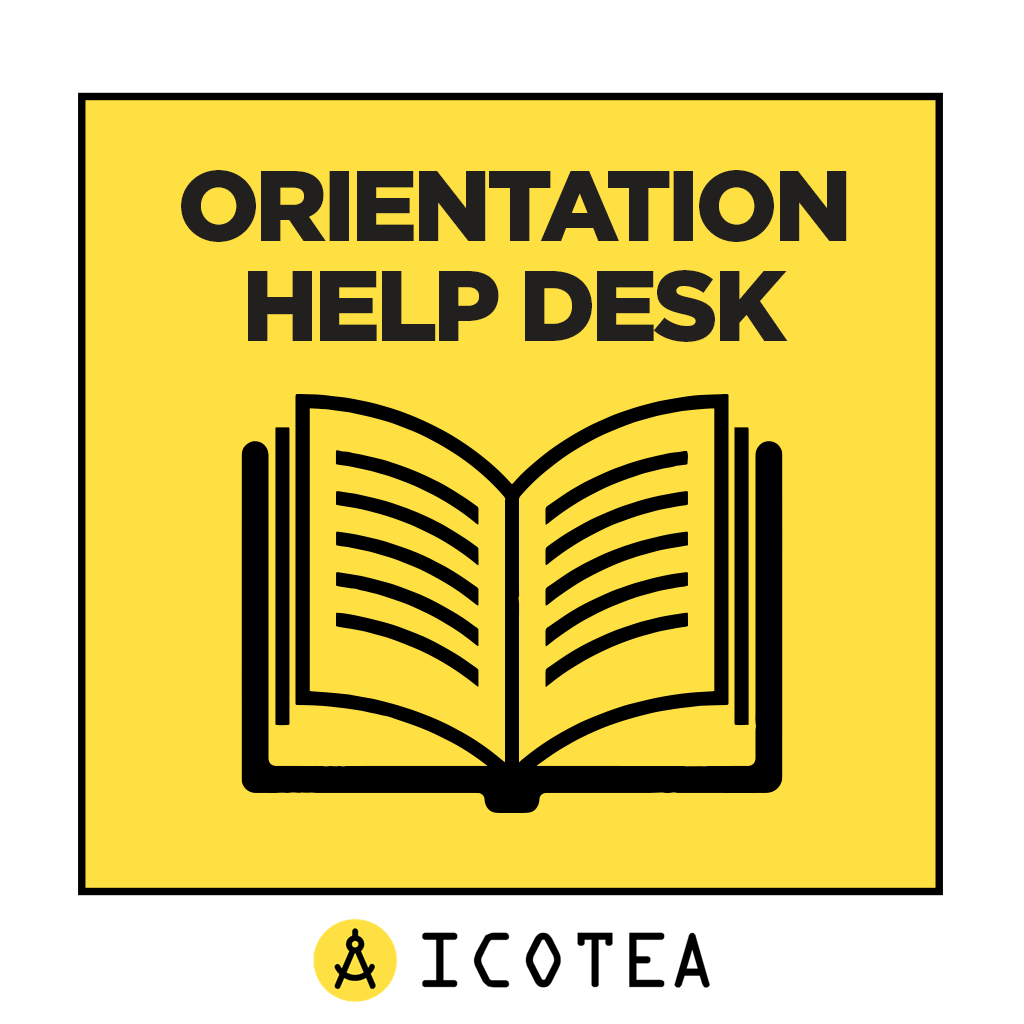 Orientation Help Desk
ICOTEA's Orientation Help-Desk was created to be a reference point not only for training, but also for your personal and professional growth.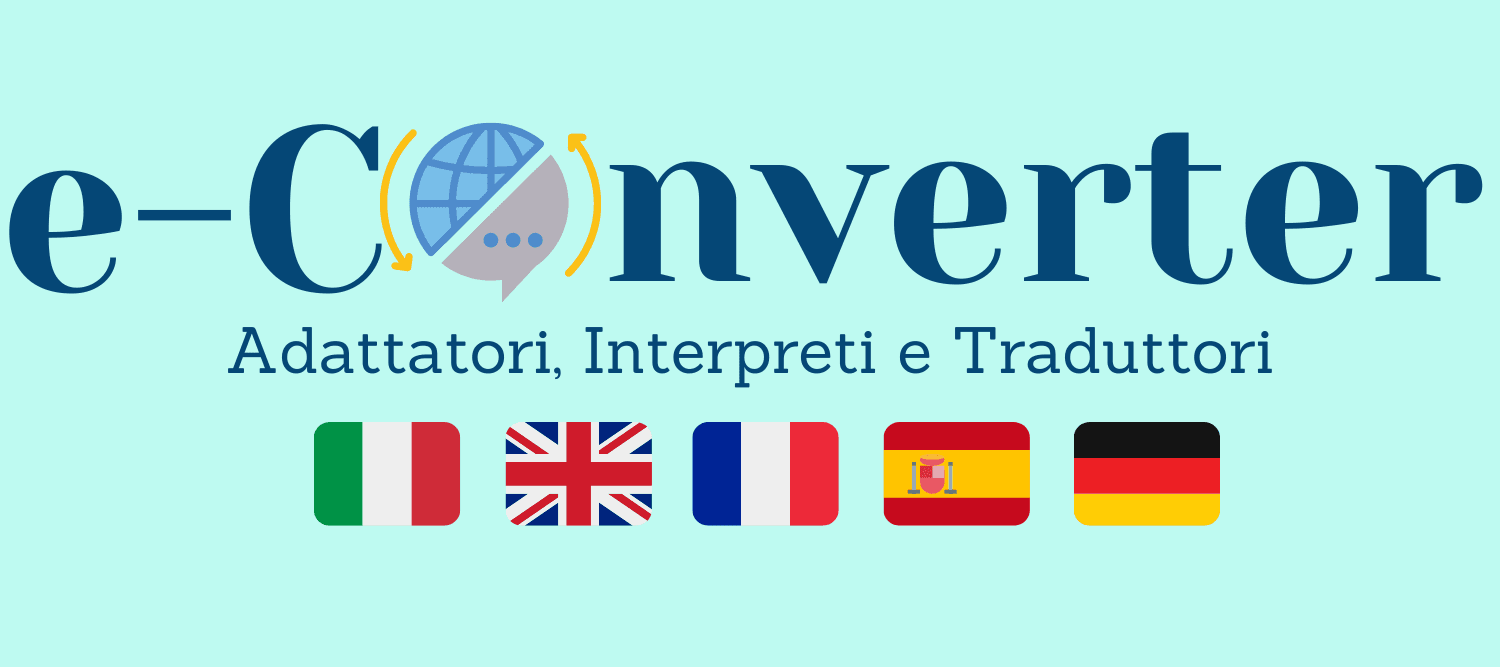 E-Converter
E-Converter is an interpreting and translation agency. The staff includes teachers, interpreters, translators and adaptors working at the ICOTEA School for Linguistic Mediators.